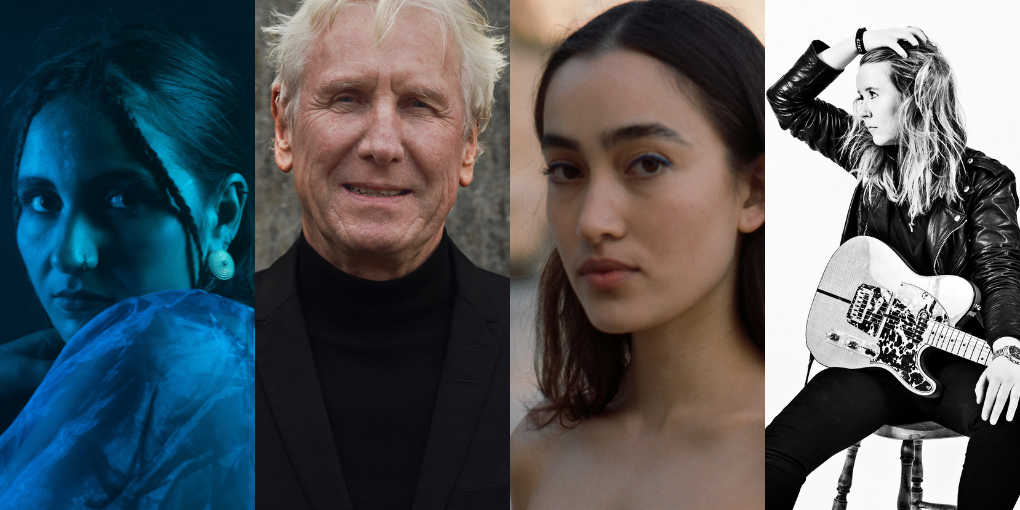 Hundreds of culturual events for 10 days!
Bornholm's Culture Week will be held 15-24. September 2023.
Bornholm's Culture Week is a cultural festival that takes place over 10 days in September each year.
The nine cultural tracks are History, Literature, Classical Music, Art, Theatre, Food Culture, Nature, Rhythmic Music and Crafts.
Bornholm's Culture Weeks cultural tracks lead the audience to exactly the activities that are of greatest interest to the individual, but also provides cultural experiences that you might not have known you were looking for.
City days
During the culture week, you get around the whole island and can experience art and culture in 10 cities/areas. In 2023, the city days will look like this:
15.9. - Åkirkeby (opening city)
16.9. - Rønne
17.9. - Christiansø
18.9. - Hasle
19.9. - Nexø
20.9. - Østermarie
21.9. - Firkløverklyngen
22.9. - Gudhjem
23.9. - Allinge/Sandvig/Tejn
24.9. - Svaneke
Culture week program
The program will be ready here on the website during June/July, and the program will be published in printed form in August.
You can already look forward to a versatile program with something for all ages and tastes!
The Culture Week wristband: Your entry ticket
As an audience, you support the Culture Week by buying a culture wristband. It costs DKK 100 and is necessary for everyone over the age of 15. All income from wristbands goes directly to the organizers and events of the cultural week.
No bracelet - no culture week.